Compact CS5
Life belongs to the living, and he who lives must be prepared for changes.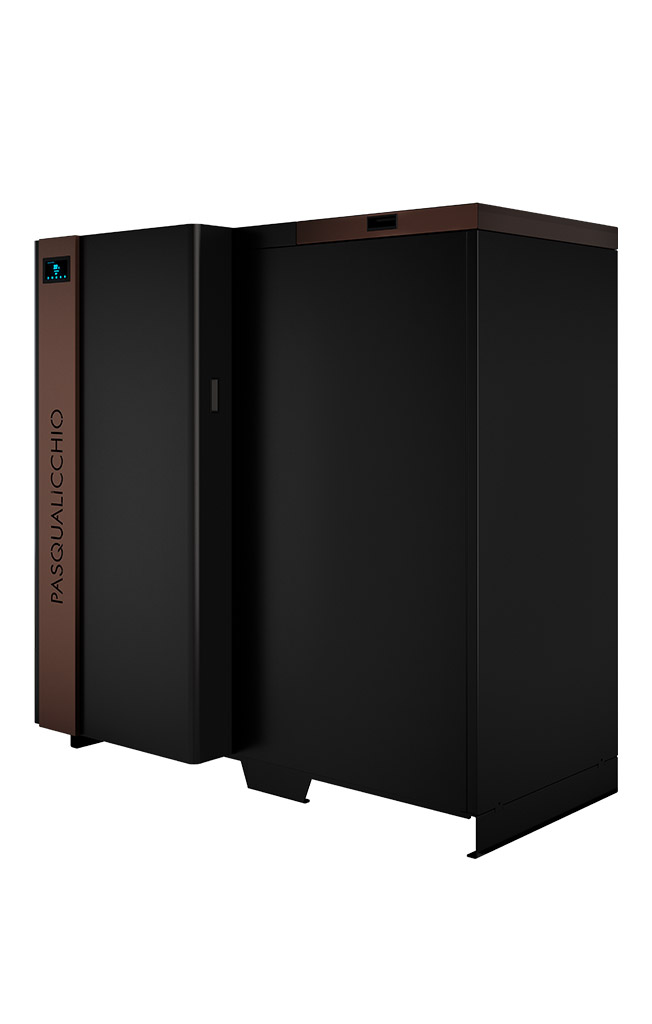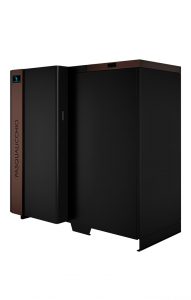 25 kW  – 30 kW
€ 7.690,00 + iva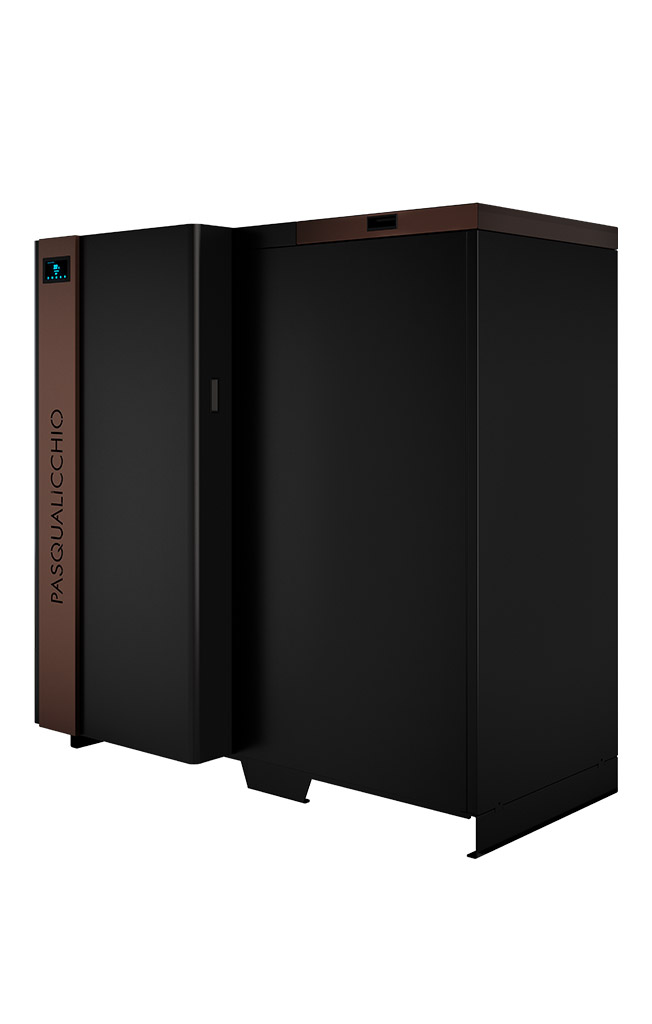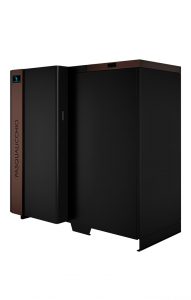 40 kW – 50 kW
€ 9.090,00 + iva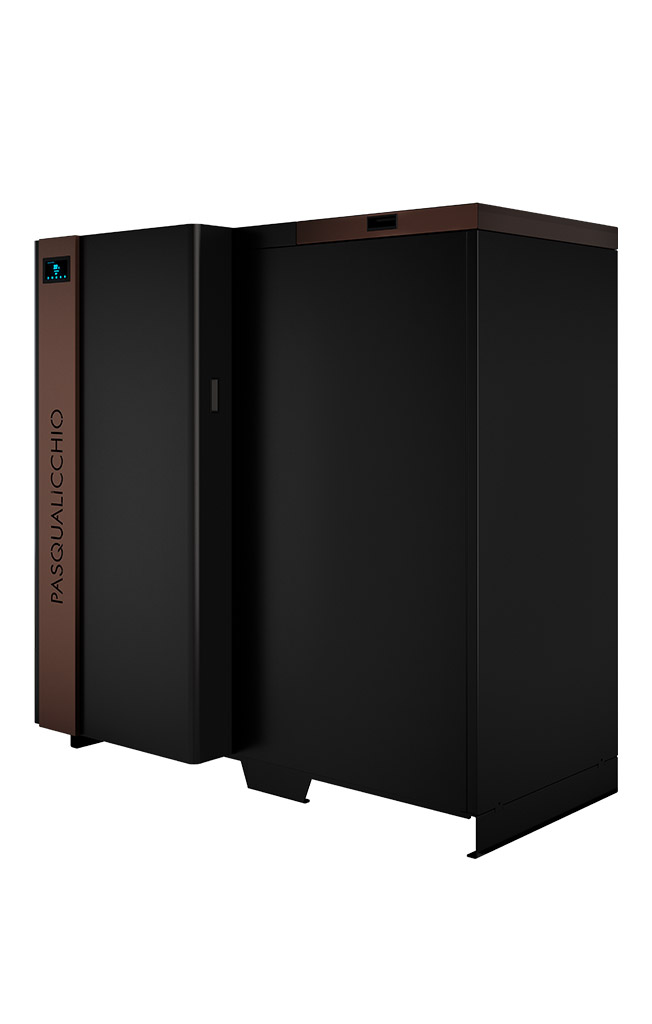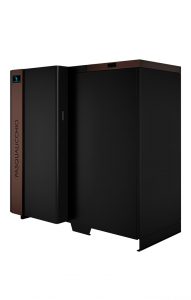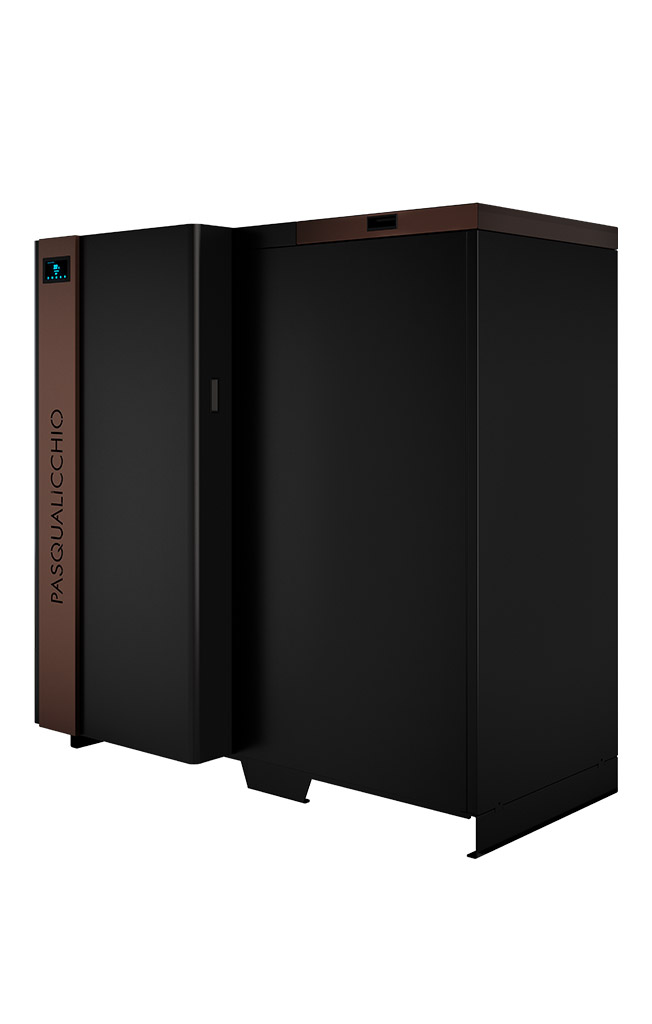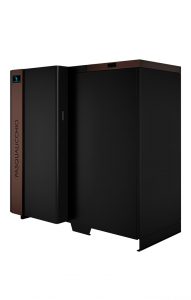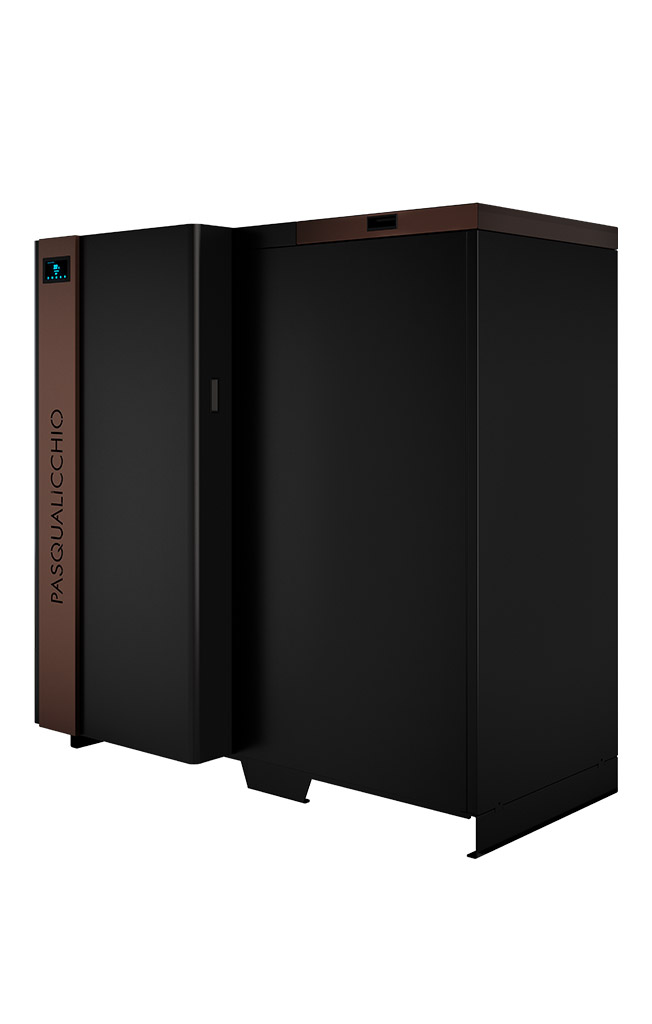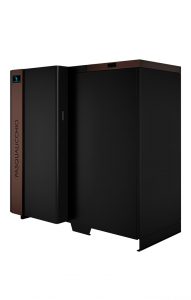 Le linee Pasqualicchio sono visionabili esclusivamente presso i migliori show room specializzati. Tutti i modelli, nessuno escluso, non sono acquistabili in modalità on-line.
I prezzi su esposti devono intendersi come prezzi di acquisto consigliati al pubblico.
Calcola il tuo incentivo
A dream you dream alone is only a dream.
A dream you dream together is reality.
Sei interesato ai nostri prodotti?
Contattaci?